A higher level of play requires a higher level of leadership
Get X's and O's: a free resource helping you achieve a higher level of play
"I want to thank Nations of Coaches for their service to coaches across the country."
Roy Williams, NCAA Head Basketball Coach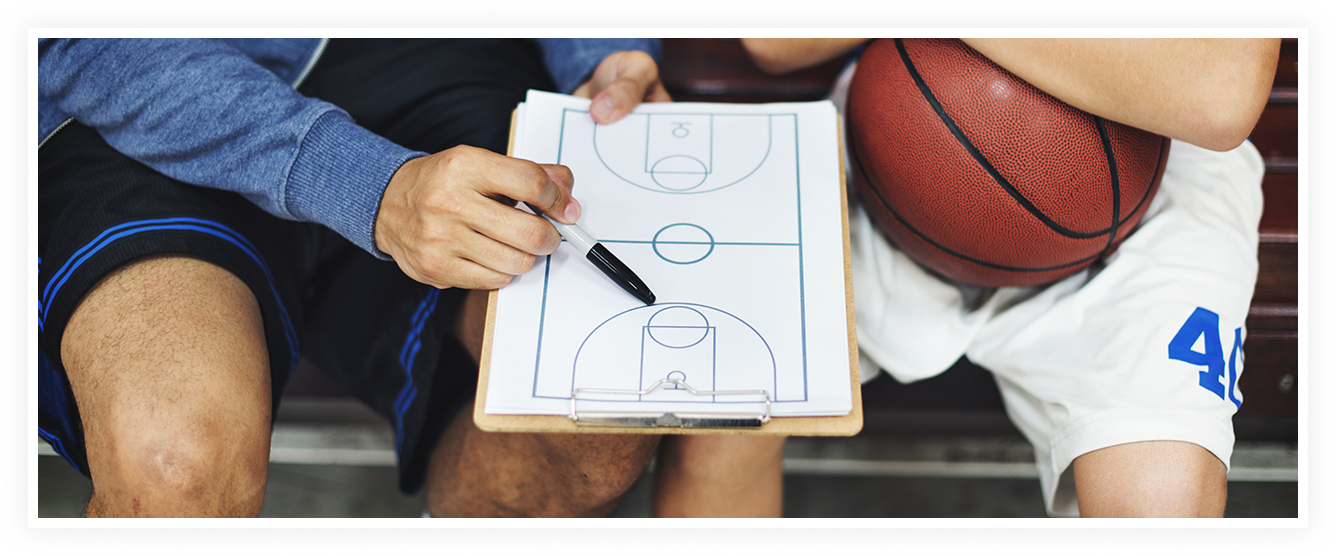 James Naismith, the founder of basketball, saw this game as a tool to build the next generation of men. While others saw an old soccer ball and two peach baskets nailed to boards, Naismith had the vision for a game that would be a watershed moment in the lives of those who played it.
We share the same vision as Naismith: we want to use this game to develop the next generation of men. We use values-driven leadership development to strengthen the character and core values of your players so you can leave a legacy of excellence on a generation of men.
If you're ready to achieve a higher level of play on your team and in your life, contact us today.
Legacy Summit
There are a lot of leadership events out there, but few are designed with the unique needs of college basketball coaches. Each year we partner with Chick-fil-A, our premier corporate sponsor, to host the Legacy Summit.
This day-long event is designed exclusively for coaches. Focusing on leadership development, we bring in world-class speakers to invest in your development as a coach and leader.
May 23, 2018
Atlanta, GA
In a season of transition?
Being a coach can bring unexpected seasons of change. At Nations of Coaches, we are here to serve you and your family during this time.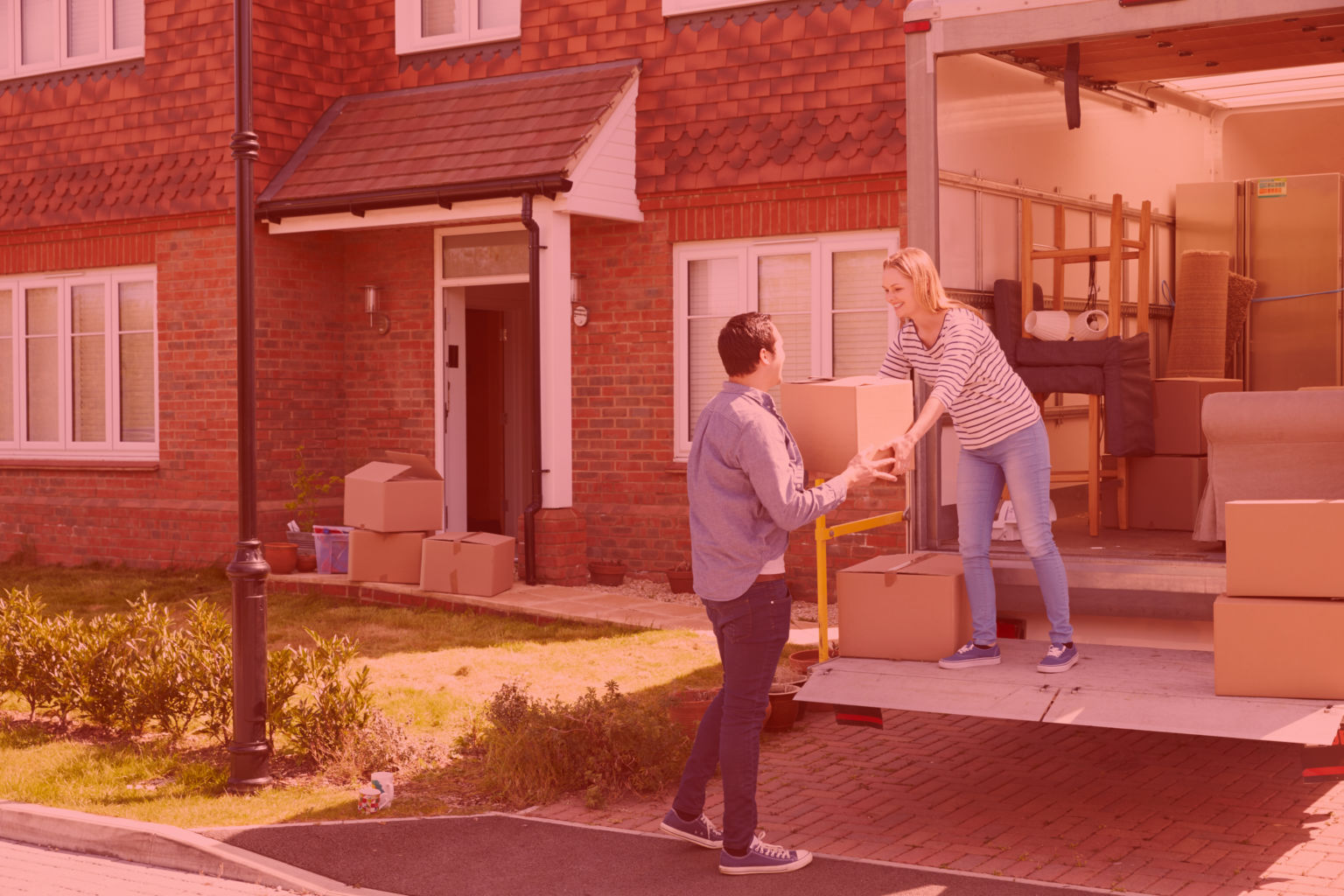 Help us achieve a higher level of play.
We build complete players: mind, body, and soul. This work is funded exclusively through donations from people like you.