"This organization that we are giving to is changing lives. Every day when I talk to coaches, I hear story after story of the evidence of the impact that Nations of Coaches is having."
Barclay Radebaugh, NCAA Head Basketball Coach
It's time to take back the game.
James Naismith, the founder of basketball, saw this game as a tool to build the next generation of men. While others saw an old soccer ball and two peach nets nailed to boards, Naismith had the vision for a game that would be a watershed moment in the lives of those who played it.
Now the game is a global phenomenon. Pro teams are worth about $1.5 billion each. More than 400 million people follow the game globally. And March Madness, the annual college basketball tournament, is one of the most popular events in all of sports.
Since our launch in 2008, we've partnered with men's college basketball teams to use basketball for its original purpose of developing complete players. Using a values-driven approach to leadership training, our character coaches invest in the team each week through group teaching and individual relationships. This connection of character to sport transforms live and takes performance to a higher level.
Coaches being character coached regularly
Character coaches trained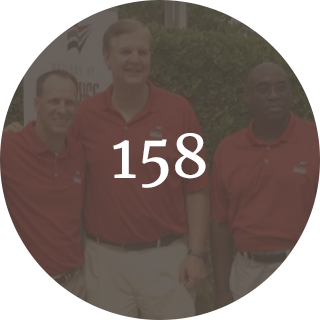 Coaches attended the Coaches Legacy Summit
Our team
Our men and women work for one goal: build complete champions that achieve a higher level of play.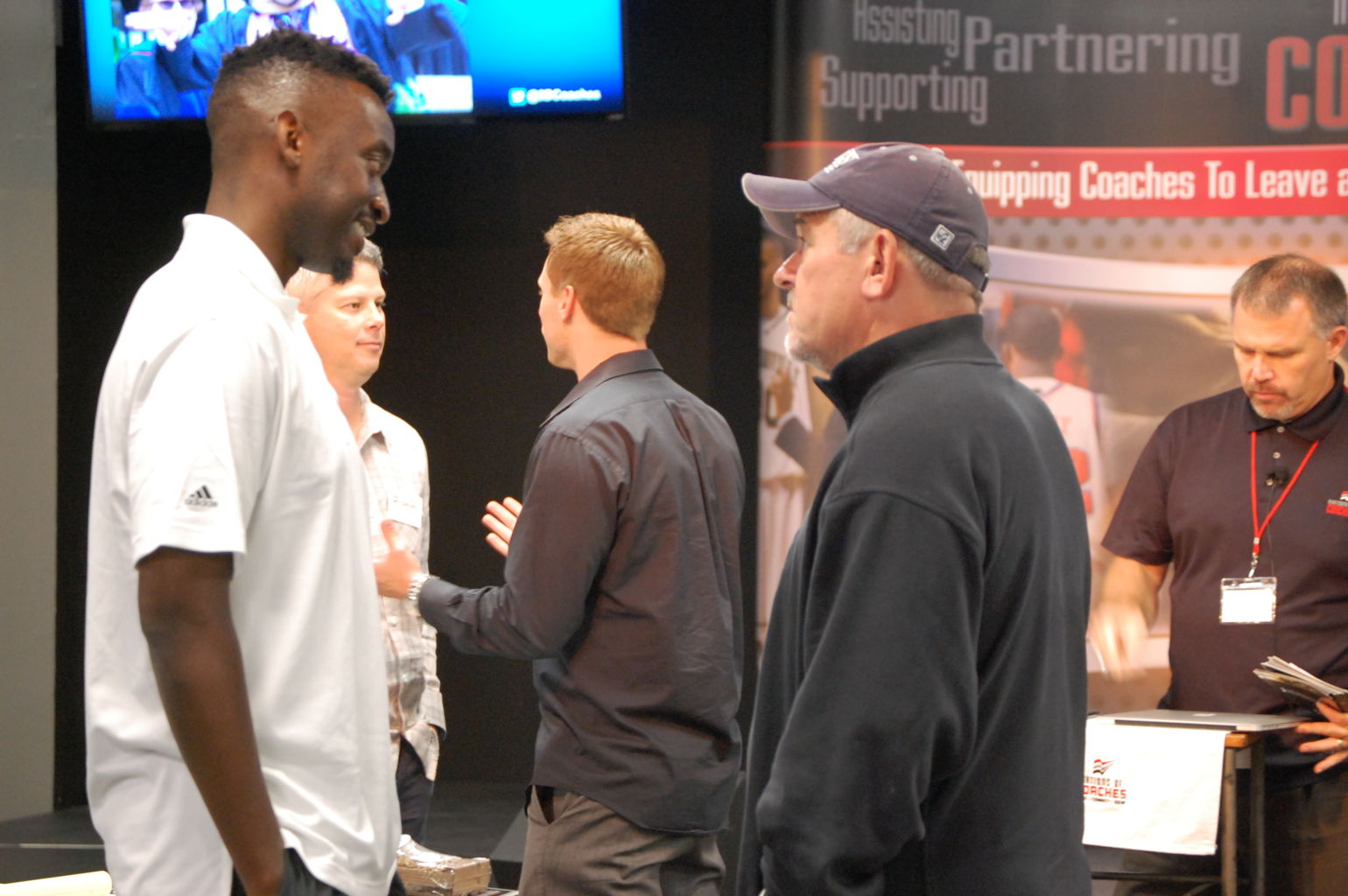 Join our team as a financial partner.
We rely on support from people like you to help us reach more people. Help us build complete champions and achieve higher results.
303-D Beltline Place SW #231 Decatur, AL 35603
info@nationsofcoaches.com